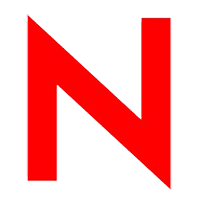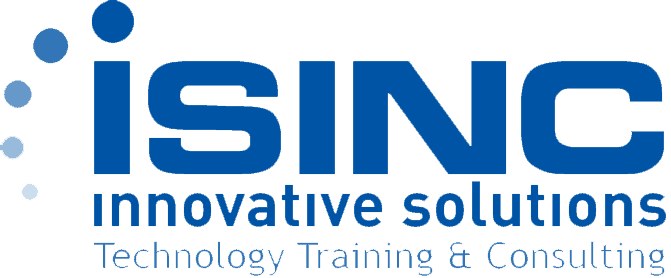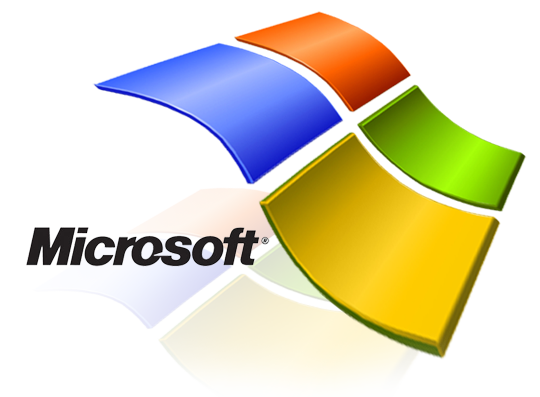 ISInc is always one of the first in the industry to test and deploy new technologies. This gives us the opportunity to discover any potential gotchas and find solutions. ISInc has helped a number of organizations from stage one of their project proposals, to assessing, creating, testing, deploying, and training staff on the new technologies.
Having both the training and consulting ends covered, we are the regions premier one stop shop to get your project moving and completed in the most efficient manner possible. Our technical staff is also part of our training team. This enables them to communicate with the client and give them a sound understanding of the tasks being performed and why they are being performed.
ISInc, as a Gold Microsoft Partner, has demonstrated a mastery of Microsoft Best Practices in consulting. We are certified at the highest level for following Microsoft best practices for upgrades and migrations.
ISInc offers training and has extensive experience with Microsoft Project and the PMI "Body of Knowledge" courses and best practices. We follow current PMBOK guides and standards for all projects.
ISInc is a Microsoft Gold Certified Consulting Partner, with specializations in Advanced Network Infrastructure, Unified Communications Messaging and SharePoint. ISInc is part of a select few of Microsoft Partners that is invited to Redmond on an annual basis to learn of the new technologies from the experts.
ISInc also is a Microsoft Gold Learning Solutions Partner, providing the latest Microsoft Official Curriculum via our facility in Sacramento, CA, and also via our online learning platform. Our instructors are all certified by Microsoft, and are also consultants who bring their customer experiences into the classroom.
When new or updated versions of software applications are released, Innovative Solutions is typically the first to provide fully qualified training. Upgrades, of course, keep software technology on the leading edge. However, many upgrades change only a few features; therefore transition courses, which focus specifically on the features that change between software versions, without re-teaching the basics are regularly scheduled. These courses save our customers both time and money.
Case studies:
ISInc migrated clients 100+ mailboxes from GroupWise to Exchange 2010 in less than a week to fall under the necessary budget restrictions. ISInc designed and completed the migration process that provided zero downtime and end user disruption.
ISInc migrated client from Novell GroupWise 7.5 to Microsoft Exchange 2007. There were 600 mailboxes to be migrated to their new Exchange 2007 environment. Their environment also consisted of multiple mobile devices such as BlackBerry and Palm. ISInc completed this migration in half the time allotted for the project and with half the budget they expected to spend for completion.
Client had budget restrictions that we were able to work under to help migrate 1500+ mailboxes to Exchange 2007. As part of this migration, we also moved departmental file shares from Novell to Microsoft File Servers. ISInc moved 100 mailboxes as a proof of concept. We then trained the staff on the process that allowed them to move the remaining 1500+ mailboxes. We successfully designed a migration process and coexistence plan that provided minimal end user disruption. ISInc designed a completely fault tolerant Exchange deployment to handle the final load of 2000+ mailboxes. We configured and moved the AV, SPAM filtering gateway to Forefront Online Protection for Exchange. We designed the backup and restore process. ISInc provided additional support after the proof of concept to migrate additional mailboxes as the budget allowed. Once the staff was comfortable in the process, they moved the remaining county mailboxes.